M9/M10 Kilcullen to Waterford Road Scheme
M9/M10 Kilcullen to Waterford Road Scheme
Project overview
IAC carried out all pre-construction phase archaeological services along the 64km route corridor of the N9/N10 Kilcullen to Waterford Scheme – Phase 4: Knocktopher to Powerstown in Co. Kilkenny.
This included extensive test trenching and excavation of 99 archaeological sites with a substantial team of 380 archaeologists.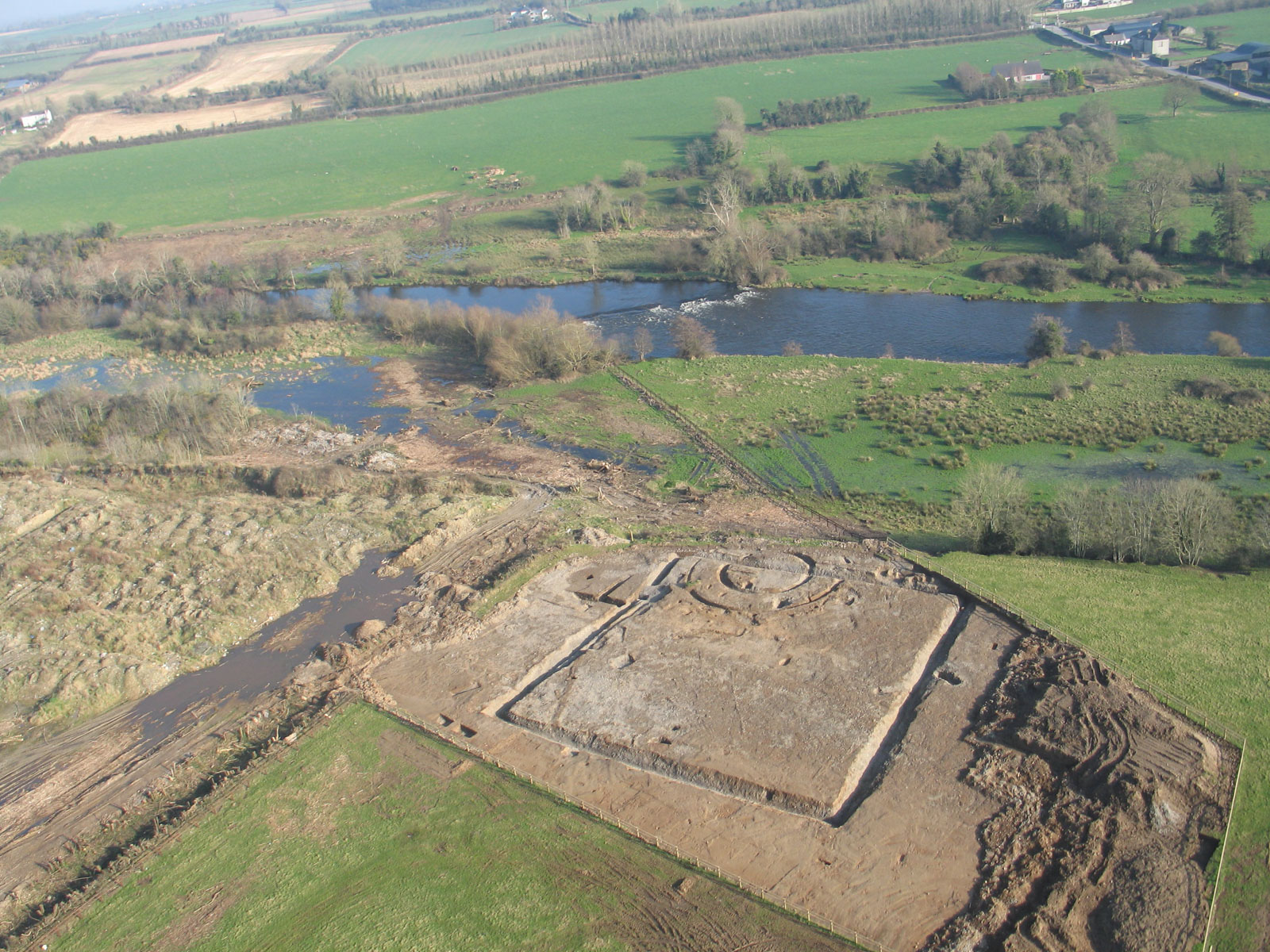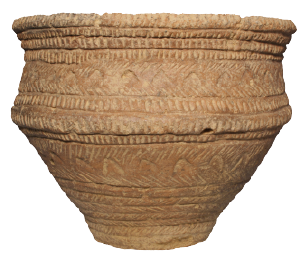 These works revealed archaeological landscapes dating to the prehistoric, early medieval, medieval and post-medieval periods.
Highlights included a Bronze Age flat cemetery with six ringditches at Paulstown, an early medieval multi-ditched enclosure with a timber-lined souterrain at Kilree, a multi-phase double penannular ringditch at Knockadrina, a medieval moated site at Kilree, and a funerary landscape spanning the transitionary period between the Iron Age and early medieval at Holdenstown.